FIELD SERVICE SOFTWARE FOR COMMERCIAL EQUIPMENT CONTRACTORS.
Save time and money, build customer loyalty, and grow revenues with SAWIN's integrated commercial equipment contracting software – packed full of features like digital invoicing, job scheduling and dispatching, payroll and time management, reporting and much more.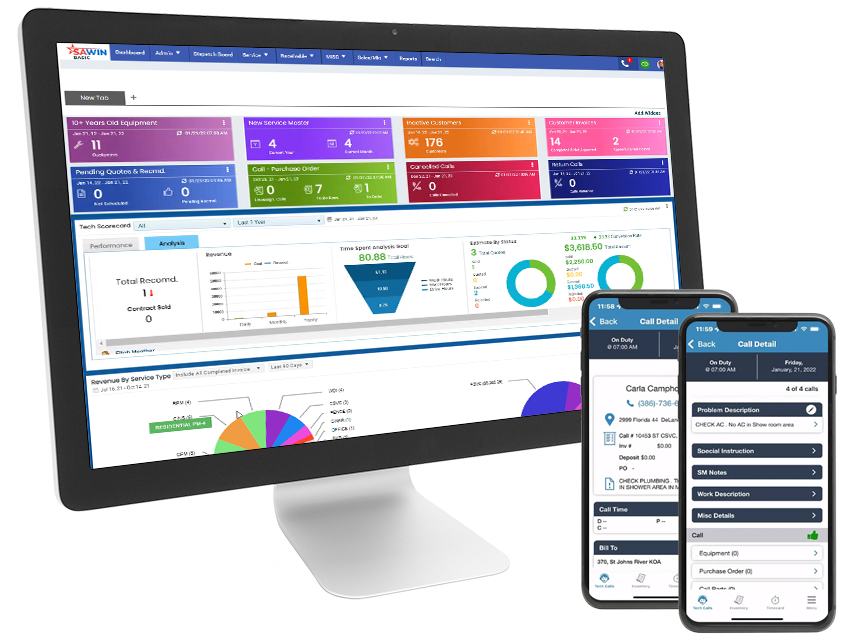 What can
SA
WIN
do for your commercial equipment business?
For commercial equipment businesses large and small, SAWIN has the solution for you. SAWIN's commercial equipment contracting software is an all-in-one field service management solution for scheduling, dispatching, invoicing, marketing, reporting, and more for your commercial equipment repair company. SAWIN tracks and records commercial equipment customer calls for better support training, and offers user-friendly estimating and invoicing templates to help your technicians increase sales. Improve efficiency and grow profits with commercial equipment contracting software from SAWIN.
Grow Sales and Profits with More Jobs and High Efficiency
Schedule, Dispatch and Track Service Technicians with Ease
Delight Customers with a Polished Customer Experience
Seamlessly Manage Job Costs, Invoices, Payments, and Payroll
Mobile Friendly Experience for Techs and Customers
Increase Profits & Empower Your Technicians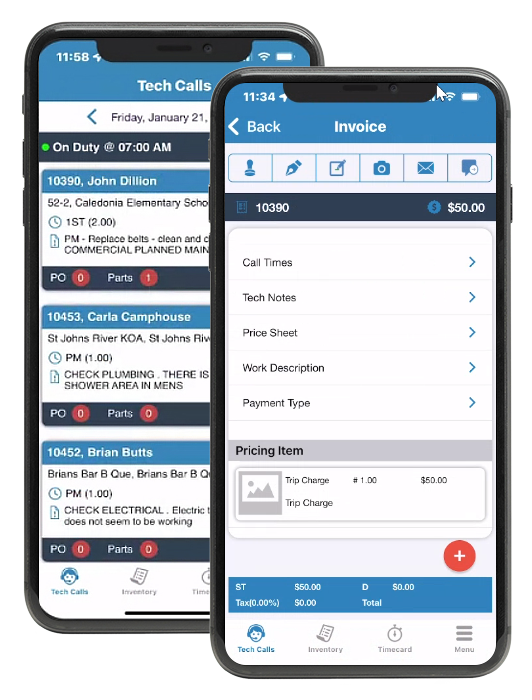 Operate from anywhere, win repeat customers, and increase productivity by up to 40%.
Grow Your Commercial Equipment Repair Business
Increase revenue and satisfaction of your commercial equipment repair customers with our field service software customized to your repair business. Get paid faster and provide consistent service follow-ups to win repeat customers.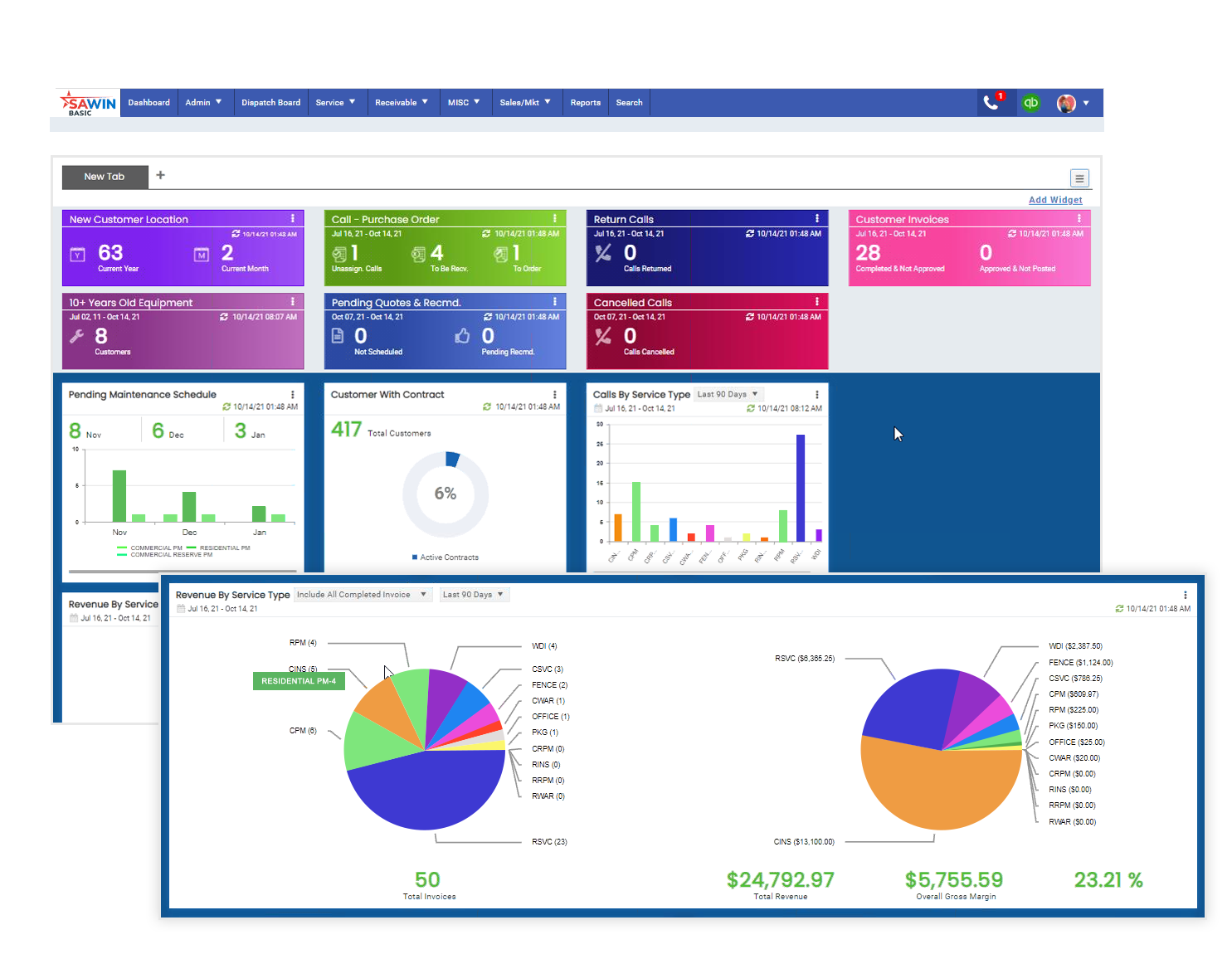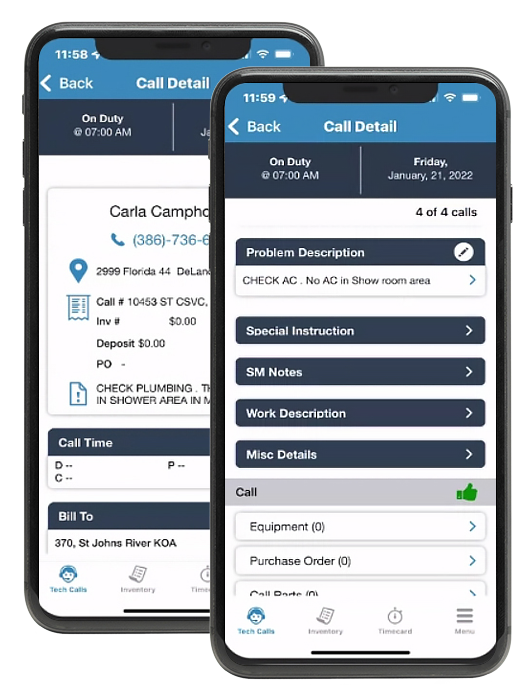 Mobile-Friendly Software For Commercial Equipment Servicing
Increase the efficiency of your office operations with easy-to-use features that keep you focused on what is most important – your commercial equipment repair business.
Eliminate manual scheduling and dispatching

Quickly create estimates and jobs

Access customer information and job history

Speed up the payment process

Automatically sync with QuickBooks
Connect Commercial Equipment Technicians to Critical Job Information
Enable real-time communication between your commercial equipment technicians in the field and back-office so everyone is on the same page.
With the mobile application technicians can:
Receive job and estimate assignments
View a map and driving directions to jobs
Take job photos and log notes
Capture pre-work and post-work signatures
Create and send invoices for completed work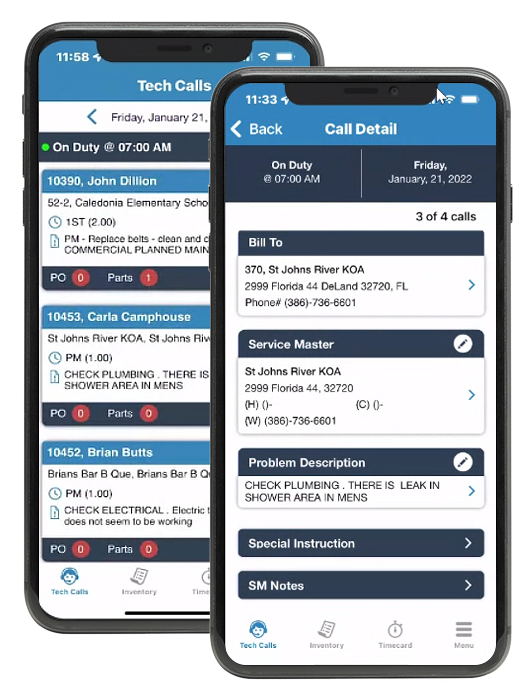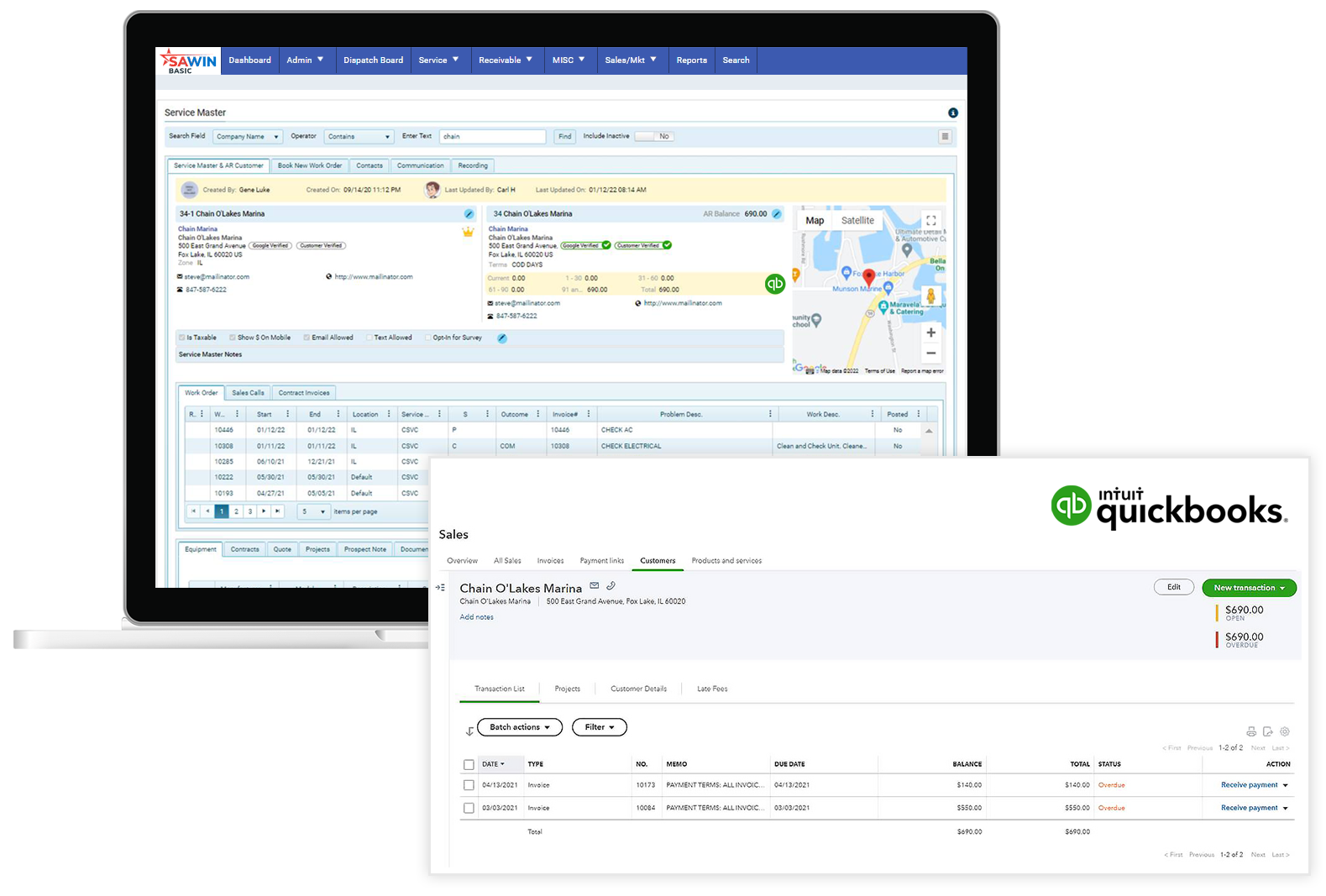 Keep Your Books and Records Up-to Date
Keep your accounting system up to date without having to press a single extra button.
Sync of customers, products, and services.
Sync job deposits, invoices, and payments
Automatic update

QuickBooks

when changes are made via SAWIN.
Gain Visibility with GPS Fleet Tracking
Empower your commercial equipment repair business with visibility and data. Get real-time data and location tracking of your entire fleet inside SAWIN.
Share tech ETA's to Improve customer experience
Improve your driver's behaviors
Prevent unauthorized vehicle use
Reduce fuel costs
Reduce insurance premiums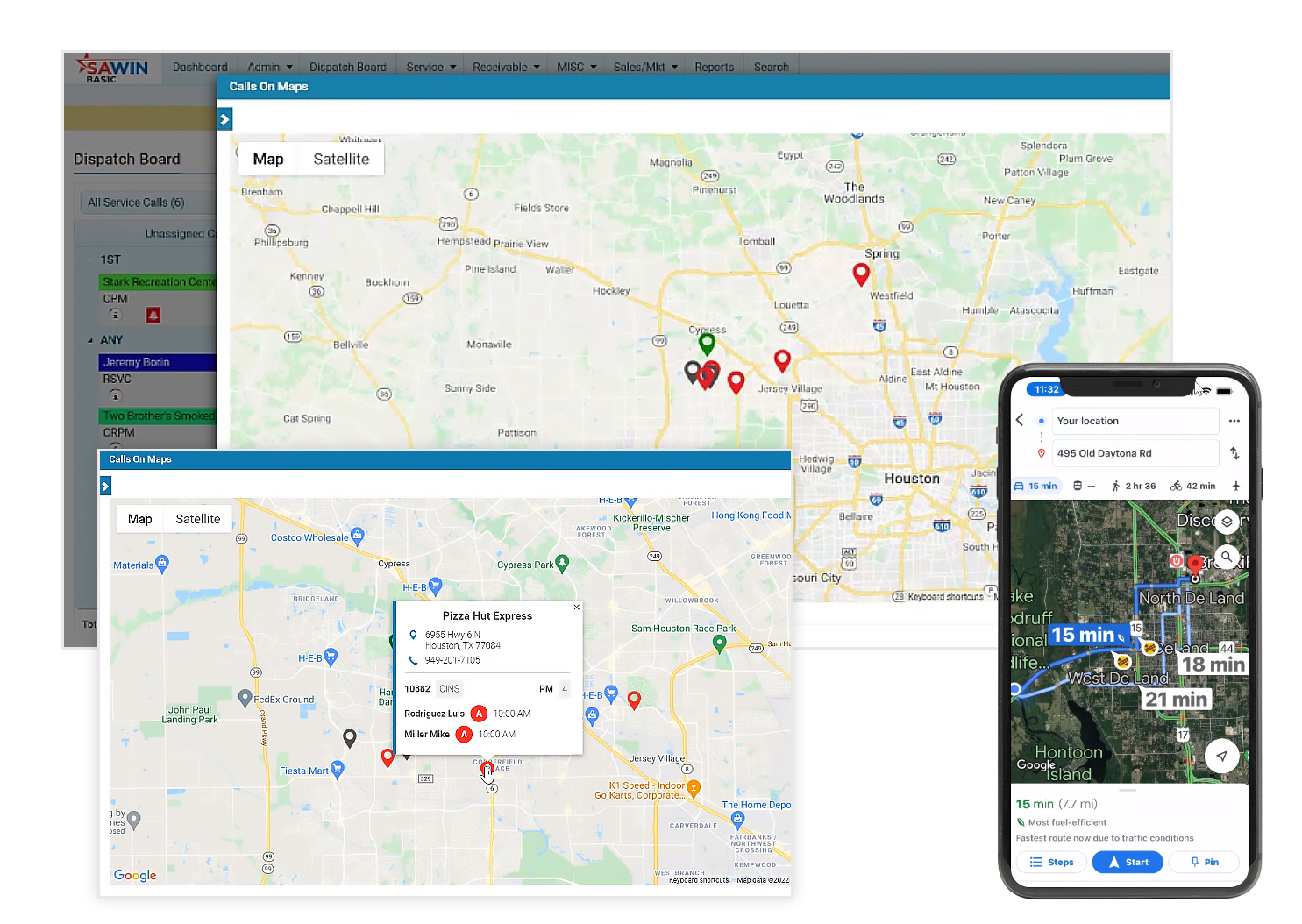 YOUR SUCCESS IS OUR PRIORITY
SAWIN software helping 215 employees develop relationships with valuable customers.
Brian Cropp
CroppMetcalfe
CroppMetcalfe has been around since 1979 and has grown primarily by providing good service and developing relationships through service agreements. We have 215 employees in which 160+ are field personnel.

Powerful, integrative technology.
Jeffrey Allison
IT Manager, Estes Services
We have been using SAWIN service software for over 15 years. They are an extremely innovative software company implementing the latest technologies. What makes them better than other service.

Dedicated, reliable team at SAWIN who get right to the issue and find solutions.
Beth Arnold
Westbrook Service Corporation
My boss, the VP of Westbrook Service Corporation, was impressed by SAWIN developers and what they are able to produce. We explored another larger software company that had many more developers, but they couldn't produce the reports that SAWIN was producing in the format that we needed it. There's a dedicated team at SAWIN. If I have a problem, I can call Heather, Mike, or any of the support team and they'll help me figure it out. I work with the technicians on mobile. I can call Sanjay and say, "Hey Sanjay my guys have an issue," and he gets right on it.

Unanimously, this was the software for us. It had every piece we were looking for.
Wayne McKinney
Payne Air Conditioning & Heating Inc.

SAWIN constantly grows with the industry. Software customization is what has kept us with them for 31 years.
JoLynn Bass
RHP Mechanical Systems

SAWIN software customer for 10 years. Ease-of-use, innovative options, and impressive record keeping that allows for growth.
Paul Heinmann
Welsch Heating & Cooling

UPDATES FROM THE

SA

WIN

Learning Center