For over 37 years, we've supported our clients and the industries they're in. We partner with service providers across dozens of different types of businesses – HVAC, plumbing, facility maintenance, telecom, and many more.
Our goal is to customize solutions that will help you get organized, stay efficient and increase profitability for your service-based company.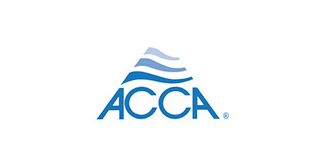 Air Conditioning Contractors of America
ACCA provides 60,000 professionals from the indoor environment and energy services community with networking, education, and advocacy services that support their business development interests.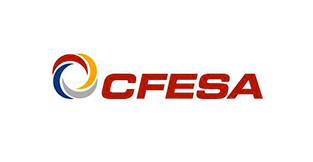 Commercial Food Equipment Service Association
CFESA is the trade association for professional service and parts distributors. Their CFESA Certified Technicians have a higher first time fix rate and ensure their service mark for excellence.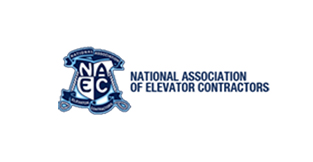 National Association of Elevator Contractors
NAEC serves the elevator, escalator and accessibility equipment industry who promotes safe, reliable vertical transportation through education, networking, and new technologies.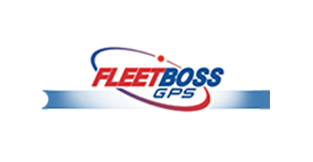 Fleet Technology Integrator
FleetBoss has award-winning products and services with a staff of experienced, veteran technology solutions experts. Their client engagement process is built on over 20 years of improving productivity, efficiency and profits!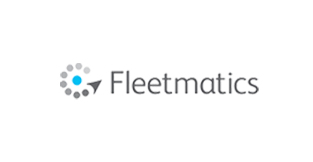 Fleetmatics is a leading global provider of mobile workforce solutions for service-based businesses of all sizes delivered as SaaS. Their solutions enable businesses to meet the challenges of managing local fleets and improve productivity.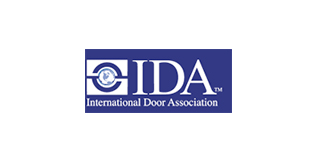 International Door Association
IDA's mission is to be the leading trade association representing the door and access systems industry by providing advocacy, education, and collaboration to advance the industry with increased professionalism and leadership.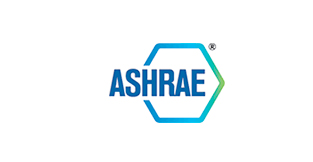 American Society of Heating, Refrigerating and Air-Conditioning Engineers
ASHRAE is a global society advancing human well-being through sustainable technology. They focus on building systems, energy efficiency, indoor air quality, and refrigeration.
Mechanical Service Contractors of America
MSCA is the leading organization for HVACR contractors, providing education, marketing, and labor/management services to assure quality performance, value and expertise for all building system needs.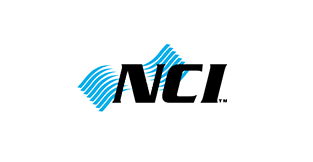 National Comfort Institute, Inc.
National Comfort Institute, Inc. (NCI) is an organization that provides heating, air conditioning, plumbing and electrical contractors with a focused offering of services and tools to help them improve their businesses, grow, and become more profitable.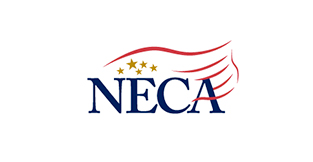 National Electrical Contractors Association
NECA is the voice of the $171 billion electrical construction industry that brings power, light, and communication technology to communities across the U.S. They are responsible for the most innovative and safest electrical construction in the U.S.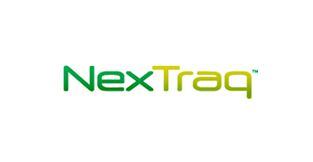 NexTraq is a provider of vehicle and asset tracking solutions. They are a valued GPS fleet, ELD compliance and mobile workforce management partner to our customers — helping them succeed with every vehicle, every mobile asset, and every employee — every day.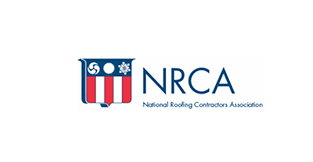 National Roofing Contractors Association
NRCA is one of the construction industry's most respected trade associations and the voice of roofing professionals and leading authority in the roofing industry for information, education, technology and advocacy.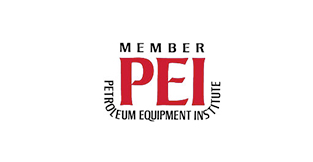 Petroleum Equipment Institute
PEI is the leading authority and source of information for the fuels and fluid handling equipment community. PEI is committed to promoting the value of member services and improving the business relationships and practices of its members.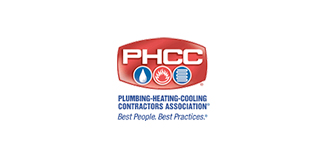 Plumbing-Heating-Cooling Contractors Association
The premiere organization for the p-h-c professional. PHCC provides legislative advocacy, education and training to approximately 3,300 plumbing and HVACR open shop and union businesses and 65,000 technicians.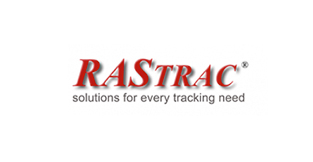 Rastrac's non-proprietary GPS tracking devices and software work with virtually any third-party system. This versatility enables you to integrate Rastrac's equipment or software into your existing systems, saving you time, energy, and money.
Microsoft Partner – Independent Software Vendor
The Microsoft Partner Network is a hub of people, resources, and offerings brought together to give you everything you need to build and deliver successful solutions for your customers. A community designed to foster business growth.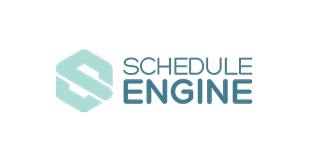 Schedule Engine was built to simplify life and help contractors exceed customer expectations. Their services and software can be integrated into your business to make booking jobs effortless. They give customers the flexibility to book how they want, when they want.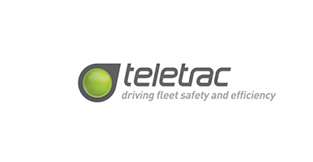 Teletrac – Driving Fleet Safety and Efficiency
Teletrac is a market-leading SaaS provider that is focused on transforming mobile asset and fleet management. Powered by AI and machine learning its software turns real-time data into decisions and is helping companies around the globe.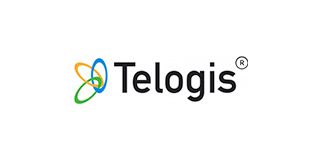 Telogis – A Verizon Company
An advanced fleet management software solution that tracks vehicles in the field, improves fleet operations, increases worker productivity and encourages safer driving. Choose from a range of customizable GPS tracking solutions that offer dashboards, reports and alerts.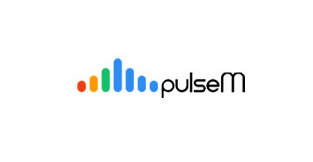 The #1 Reputation Management Platform built for home services. Easily connect with industry-leading field management software, instantly manage customer service interactions from any device and turn customer reviews into your competitive advantage.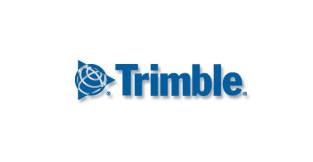 Trimble is transforming the way the world works with products and services that connect the physical and digital worlds. Their core technologies in positioning, modeling, connectivity and data analytics enable customers to improve productivity, quality, safety and sustainability.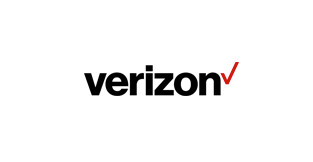 An advanced fleet management software solution that tracks vehicles in the field, improves fleet operations, increases worker productivity and encourages safer driving. Choose from a range of customizable GPS tracking solutions that offer dashboards, reports and alerts.
SAWIN partners with leading companies across the globe. Our integrations help showcase the value of your product and enhance customer relationships with cutting-edge technology. Partner with our team today to unlock the power of intelligent solutions and accelerate your business growth.