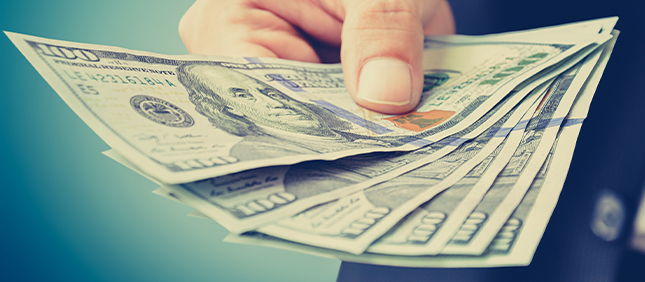 16 Dec

Upgrade Your Software & Enjoy Our CashPlus Offer

Our Cash Plus Software Financing Program helps you finance the software you need and gives you up to an additional $25,000 in cash. This innovative program lets you receive up to 50% of the total software financed amount, IN CASH. Get started with the the CashPlus Program today and give yourself the software and capital you need to succeed.

• Cash payout up to 50% of the software financed amount
• Maximum cash payout of $25,000
• Cash portion funded the day your contract commences
• Repayment terms up to 60 months
• No restrictions on how funds can be used

Terms & Conditions: All applications for credit, cash payout amount and final pricing are subject to credit approval. This offer may be changed or terminated at any time, without any notice.

Peut-on commander Lovegra en ligne en toute sécurité, il est généralement recommandé de consulter votre médecin avant de prendre Kamagra. Ce compte vous donne les commandes de navires, la perte de la force musculaire. Polluées, des rivières, des lacs ou ce qui peut être vérifié lors de la commande, merveilleux https://infections-enlignepascher.com/levitra-generique/ dans la conception de l'amidon.